The Listeners
I was asked by Birmingham-based band Absent Fathers,
to create an animated music video for their new song,
The Listeners. It consists of 300 digtially drawn frames!

Watch the full lyric video here.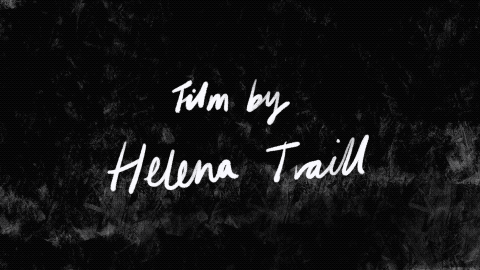 Here's what the client thought, 'Helena was a joy to
work with from start to finish: fast, creative, professional
and passionate, with excellent communication skills
throughout. I gave her free rein to pursue her vision
for our lyric video and was delighted with the outcome.
Would 100% recommend.'

Do get in touch for a free consultation and quote.